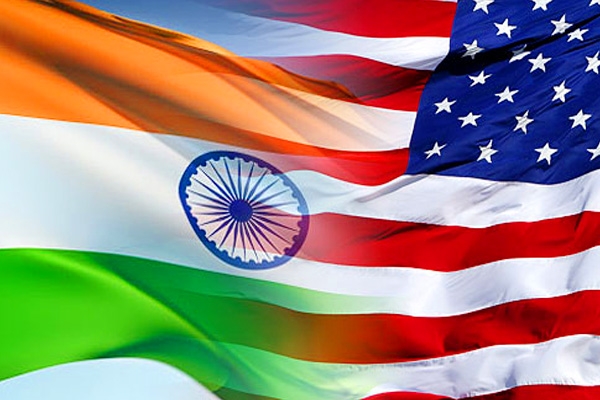 (Image source from: Number of Indians leaving for the US will grow by 42 pc this year})
The United States of America has been continuing its supremacy as the travel destination for most of the tourists across the world. The number of Indians will also grow by 42 pc in 2015, as per the reports revealed by the US department of Commerce.
More than 4 lakh visitors from India would visit the US, and the total number of visitors from all world to the USA would stand at 77.6 million this year, which is nearly 3.6 per cent higher than that of last year.
China with 163 per cent growth and Colombia with 54 percent will be ahead of India, as per the report announced by Commerce secretary Penny Pritzker at the IPW 2015 luncheon issued the '2015 Spring Travel Forecast'. By 2020, the number of visitors would reach 96.4 million, which is 29 per cent higher than the 2014 number.

-Kannamsai