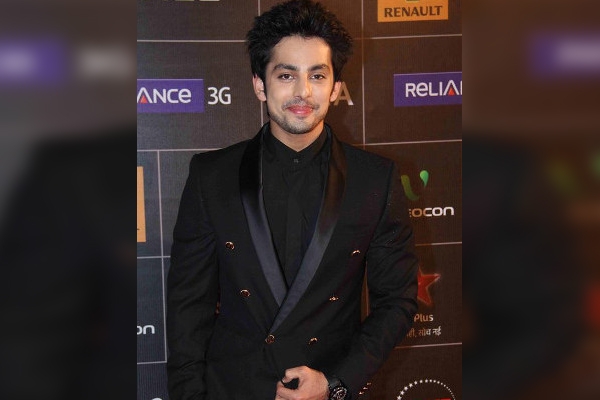 Actor Himansh Kohli, who has made his debut through Yaariyan (2014), directed by Divya Kumar Khosla, believes in pushing his limits and also trying out new things. Although the actor is a big fan of the adventurous sports, he suffers from aquaphobia, which is called as fear of water. However, Himansh feels that it is time to face this fear and overcome it in the best possible way.
"I am still a kid [at heart] when it comes to adventure sports. I am always ready to face my fears and experience something new and thrilling. I have had a fear of water since some time now, and I am determined to overcome it," Himansh said.
Himansh will be flying to Florida in the last week of April, where he will be trying cave diving and underwater diving in the water-filled caves.
"Himansh has signed up for a personalised development programme in Florida, where he will be learning cave diving. He will be undergoing rigorous training and will also get a certificate once he completes the course. Earlier, Himansh has done river rafting, mountain climbing and many other adventure sports," said a source, close to him.
Indian-origin sparks interest in Real Madrid
Mrudula Duddempudi.