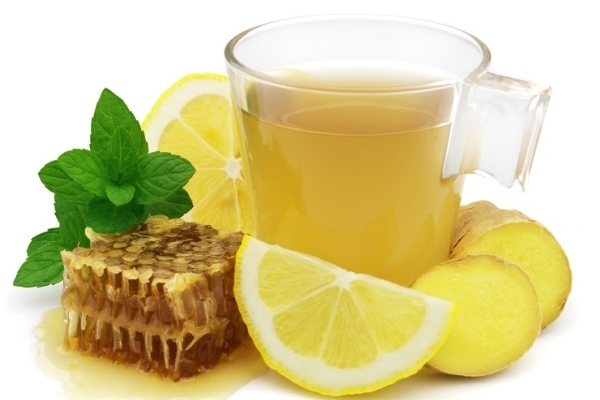 Pregnancy, one of the most beautiful journey in women's life brings a number of experience and changes. It can be physical, mental and emotional as well. One of the initial thing, that a large number of women go through is morning sickness. As its a common change during pregnancy, you may not escape it completely! But you can battle with it in the natural way.
Here are the few foods that can help you to relieve morning sickness, nausea, vomiting and giddiness during a beautiful journey of your life.
Lemons: Lemons will do a great job in keeping nausea at bay. You can simply add some lemon drops in a glass of water or can bite on the slices. It will definitely work!
Raw milk: Your body need more calcium during pregnancy! Raw milk, rich in calcium will soothe your tummy and ensure  that you don't throw up everything you eat.
Ginger: Ginger has anti inflammatory properties, which work great at relieving nausea. You just slice ginger pieces and sprinkle over your salad. You can also grate and add in a cup of tea or coffee.
Peppermint tea: Its a good source to keep you hydrated. Peppermint tea can also settle your tummy when you feel like throwing up your previous meal.
Cereal: According to lot of women, eating a bowl of plain cereal helps them battle morning sickness effectively.
Also Read: Everything about morning sickness
Nandini