LAZYBOY recliners like new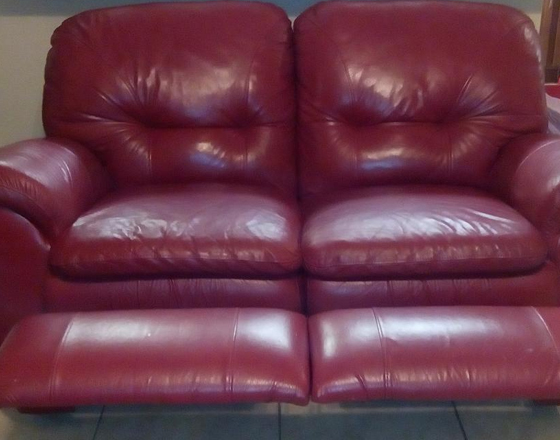 Important Safety Tips :
View properties in person, and always take someone with you. Never send or wire money to landlords. Classifieds does not offer any transaction or payment services. Stay safe - read our safety tips.
Contact PersonDonna M Baldi
Contact Number(570) 766-4093
Description
BURGUNDY SOFA AND LOVESEAT BOTH RECLINNING CALL 570 7664093 SOFT LEATHER LIKE NEW pet & smoke fee like NEW !!! large and comfortable set.